How to get it done
With this Hybrid 7 seat SUV by your side there's nothing you can't do. Here's what sets it apart.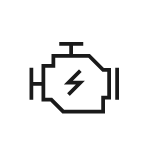 Hybrid
For the first time the Kluger is now available with AWD Hybrid power for effortless acceleration and fuel-efficient driving, whether you're moving people or catching the horizon.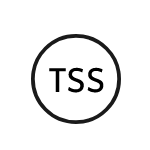 Safety
With room for 7, it's good to know that the All-New Kluger has Toyota's most innovative and intelligent safety technology.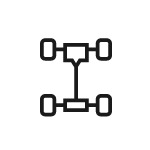 AWD
With AWD as an available option you can get out there with confidence. Power to all four wheels adds grip and stability.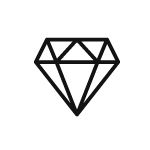 Style
Who says convenience can't look good too? The All-New Kluger was designed with style and luxury in mind.